LATIN & GREEK SCHOOL OF DANCE is one of the oldest school in Nicosia and in Cyprus. The school of Dance was established in 1988 with the purpose of teaching LATIN INTERNATIONAL BALLROOM DANCE especially in SALSA, which was unknown at the time in Cyprus. These engraved founders and instructors, studied and participated in seminars in Greece, Spain and later in Cuba and tried to impart the art and culture of Latin Dance disciples. With the passage of time it seems that we have succeeded with results from 1988 where several thousands of students / dancers have graduated and who until today enjoy the art of dance in any part of the world they may find themselves.
Very important was also the teaching and dissemination of Greek popular and traditional dances with special emphasis on the most popular Hasapiko and Zeibekiko with excellent results.

Important reference point is that students who have graduated from this school, have now created their own dancing schools with great success.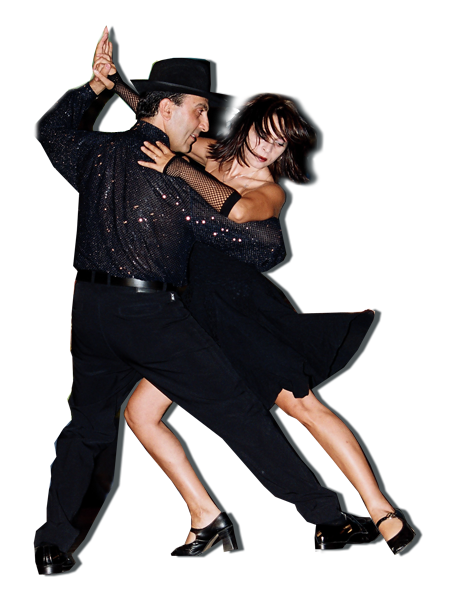 Dance with Us
For many years our school is participating with a great success at LATIN & GREEK DANCE PARTIES all over Cyprus and abroad.