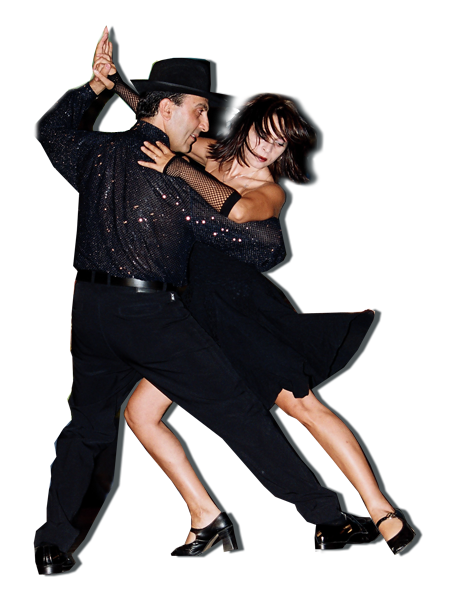 LATIN SCHOOL OF DANCE is one of the oldest school in Nicosia and in Cyprus. The school of Dance was established in 1988 with the purpose of teaching LATIN INTERNATIONAL BALLROOM DANCE especially in SALSA, which was unknown at the time in Cyprus. These engraved founders and instructors, studied and participated in seminars in Greece, Spain and later in Cuba and tried to impart the art and culture of Latin Dance disciples. With the passage of time it seems that we have succeeded with results from 1988 where several thousands of students / dancers have graduated and who until today enjoy the art of dance in any part of the world they may find themselves. Important reference point is that students who have graduated from this school, have now created their own dancing schools with great success.
CLASSES FOR CHILDREN AND ADULTS
The school accepts students from 5 years old and maintains classes for children and adults according to the type of dance. We are open daily from 4pm-10pm and every morning for private tuition.
GREEK POPULAR DANCES
We give a lot of emphasis to Greek popular dances like Hasapiko, Zeimbekiko, Hasaposerviko, Syrtaki, etc...
OTHER TYPES OF DANCE
The school has built from scratch and maintains until today classes of SALSA, BELLY DANCE, HIP-HOP, BREAKDANCE, ZUMBA, TANGO, POLE Dance. All classes are taught by highly qualified dance teachers and professional dancers.
«APHRODITE» FOLK DANCING GROUP
Created simultaneously in 1988 when the school was established in order to provide the Cyprus Folk dances and to celebrate and spread the traditions, manners and customs of our island. The dance group took part in many events and festivals in Cyprus and abroad.
LATIN & INTERNATIONAL DANCERS SHOW
Also established in 1988 and has given thousands of performances in the best hotels, festivals and conferences in Cyprus and abroad.
LATIN PARTIES
The school organizes and participates successfully LATIN PARTIES for many years in all over Cyprus and abroad. For details please check our Facebook.
GREEK NIGHTS
The school regularly organizes traditional exits in traditional taverns , rembetadika and bouzoukia where students unwrap their dancing skills at ZEIMBEKIKO, the XASAPIKO, the SYRTAKI and all Greek dances.